Discovering Historic Georgetown
Georgetown is a charming area with Federal-style architecture, cobblestone streets and fashion and design shops. The dining scene is defined by upmarket restaurants and waterfront seafood spots, while nightlife spans traditional taverns and intimate live music lounges. Georgetown Waterfront Park has a riverside promenade and gardens, and there's a bike path along the C&O Canal.
Please click HERE to view my latest VLOG that highlights the vibrancy of Georgetown.
Click HERE to visit the neighborhoods page on my website to discover more about Georgetown.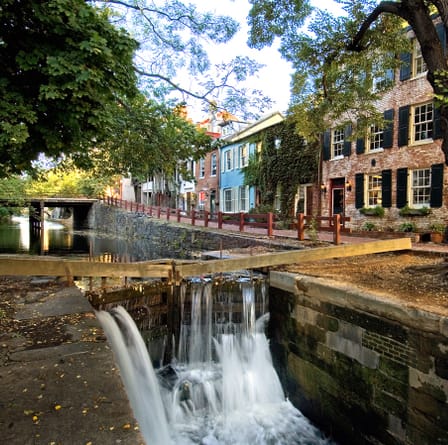 Washington Post:
Pandemic spurred a wave of relocations
While the pandemic has changed many things about the way we view our homes, a new study by
Pew Research shows that 1 in 5 U.S. adults either moved because of the pandemic or know someone who did. Read more here

The Ultimate Car Camping Checklist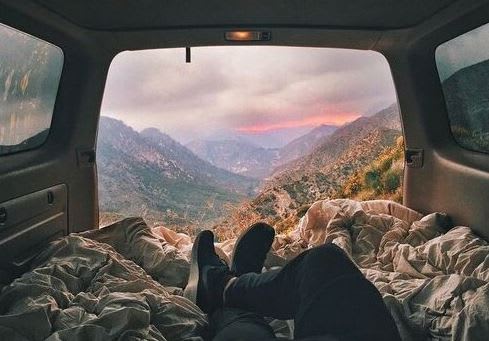 Car camping is all about comfort. Big tents, big chairs, air mattresses, hammocks, stovetop dinners, portable lights, etc.
It's a bit more rugged than glamping, but with the right gear and attitude, you can turn a small campground spot into your own
haute hideout in the middle of the forest (I can't believe I just said that). Please click HERE for everything you'll need to get started.

DC Happenings
<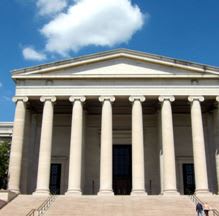 DC-Area Museums That Are Reopening
After months of being closed, certain museums and
cultural institutions in the area are starting to slowly
reopen with timed entry passes and mask requirements.
Check out which ones are available HERE.
Looking for a last minute summer getaway?
Need a change of scenery and a safe spot to cool off within driving distance of home? These 10 hotels and resorts have reinvented the guest experience with outdoor dining, physically-distanced activities, and other perks for families.
Read more

HERE

from Arlington Magazine.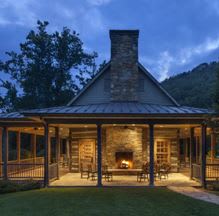 Create the Ultimate Outdoor Cinema
To create a cinema in your backyard you don't need tons of space or money. Outdoor screenings are perfect for those family and friends get-togethers. To find out more read HERE from IdealHome.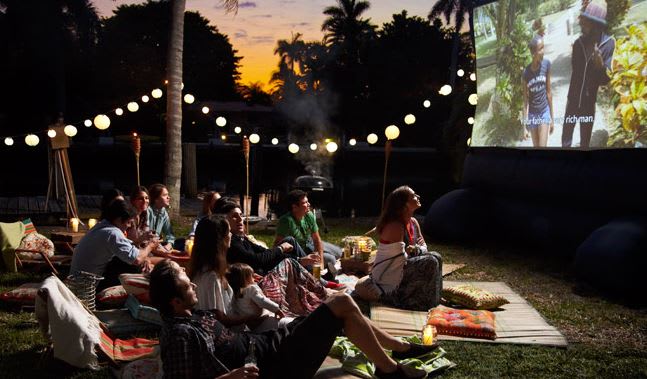 36 Of The Best Summer Grilling Recipes Perfect for Those Summer Nights




Fire up the grill and try one of

Better Homes and Garden's

favorite grilling recipes for your next summer cookout. Choose from classic main dishes—grilled chicken, steak, burgers, salmon, ribs, and more—or a delicious side, like grilled corn or pineapple. Dessert is even covered—all fresh off the grill.


Most Mouth Watering Sandwiches in the District




During sweltering DC summers, we typically spend more time fighting tourists for space on the
National Mall than we do actually enjoying the summer months. But this socially distanced summer is a little different. Sure, restaurants are still open for outdoor dining and you can always flex your culinary skills in your own kitchen, but we're opting to get out for breakfast, lunch, and dinner picnics to preserve our level of sanity and have some contact with the outside world. When it comes time to load up your picnic basket, visit Thrillist

HERE

to find the best sandwiches in the District.



Marc's Wine Recommendation
It's always a pleasure to visit Bacchus Wine cellar in Georgetown on a gallant rescue mission to release some wine that has been trapped in a bottle for many years. Please Click HERE to join me during a recent visit to Bassam's exceptional wine cellar to collect the latest "Members collection" and sample more recommendations for this newsletter.
I wish you and your loved ones good health and happiness and please do not hesitate to contact me if I can assist with your real estate plans, contractor recommendations, or indeed, any opportunity to help as a friend.