I hope you had a wonderful, relaxing holiday season spent with those you hold dear. As we welcome a new year, I think it's only fitting to take a look back at how the market performed in 2018, as well as look forward to what 2019 has in store for us. Plus
some tips to make the most of the winter season in the DC area. Enjoy—I look forward to catching up soon!
Total sales volume for 2018 has declined by 2% in DC, 1.5% in Northern Virginia, and 1.7% in Montgomery County compared to 2017 figures. Average days on market also dropped year-over-year across the DMV—from 45 to 43 in DC, 60 to 53 in Northern Virginia, and 55 to 49 in Montgomery County. At the same time, median prices climbed by 1.8% in DC, 1.7% in Northern Virginia, and 2.5% in Montgomery County compared to the prior year.
(Data courtesy of BrokerMetrics)
20 people, phenomena and trends to watch in Washington in 2019
Interested to look into the glass ball and
see what predictions are being made
for our area for 2019? From real estate to cashless retail, 2019 is setting up to be a year to watch!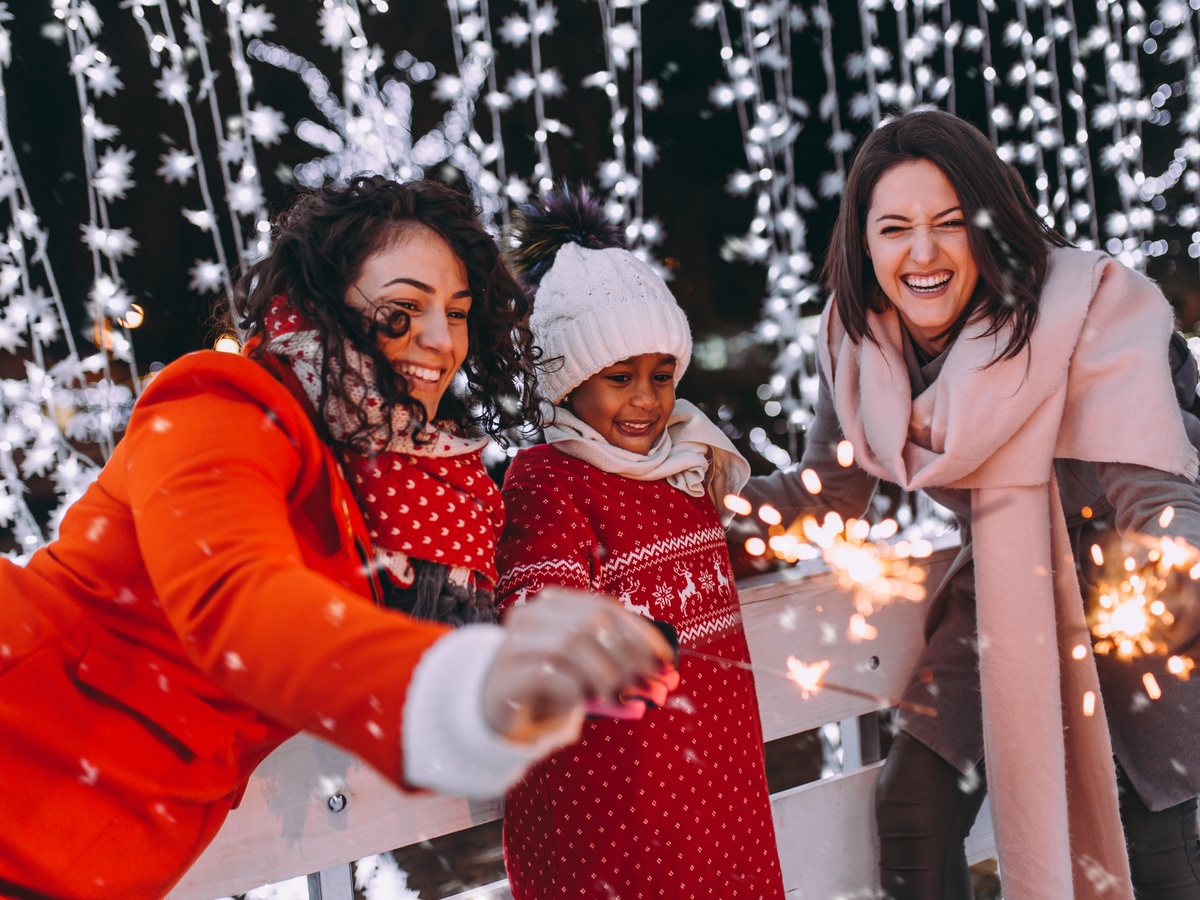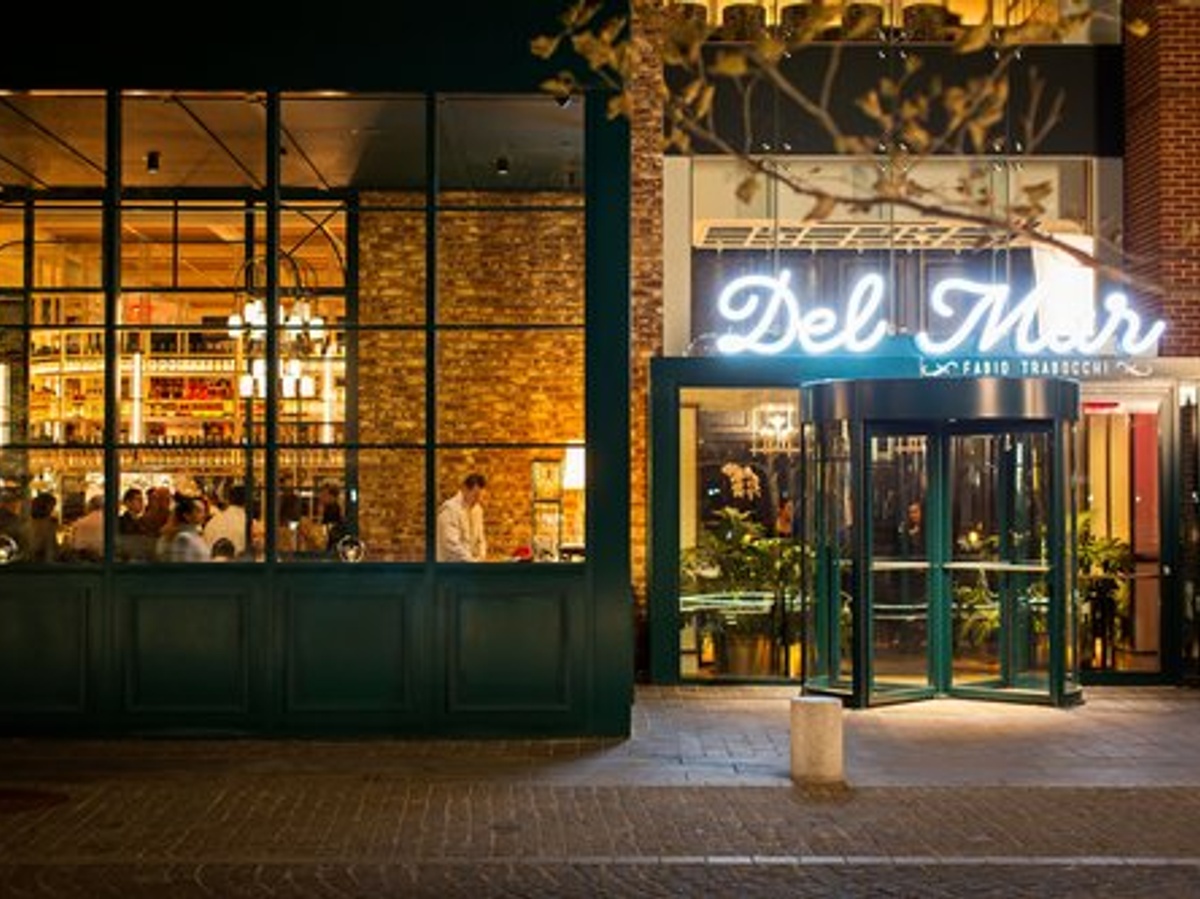 Marc's January restaurant recommendation
Another success story from Fabio Trabocchi, best known for his Italian gifts to the city — but none more seductive than
Del Mar.
Consider the maritime name a prompt to try diced raw tuna on clear tomato jelly garnished with tiny sea beans. Or a crock of shrimp that arrives in a haze of garlic and chiles. Definitely slide a spoon into paella stained black with squid ink and decked out with wild calamari, smoky from the grill. Really, though, almost everything that exits the open kitchen deserves applause, be it house-baked bread slathered with striking-red crushed tomatoes, creamy golden fritters capped with stamps of Iberico ham or a wedge of tender potato omelet ringed with dots of saffron aioli. Trabocchi and his wife and business partner, Maria, populate the restaurant with some of the sharpest waiters in town, offer the most beautiful private rooms and tend to guests' comfort with niceties such as pashmina shawls in cold weather.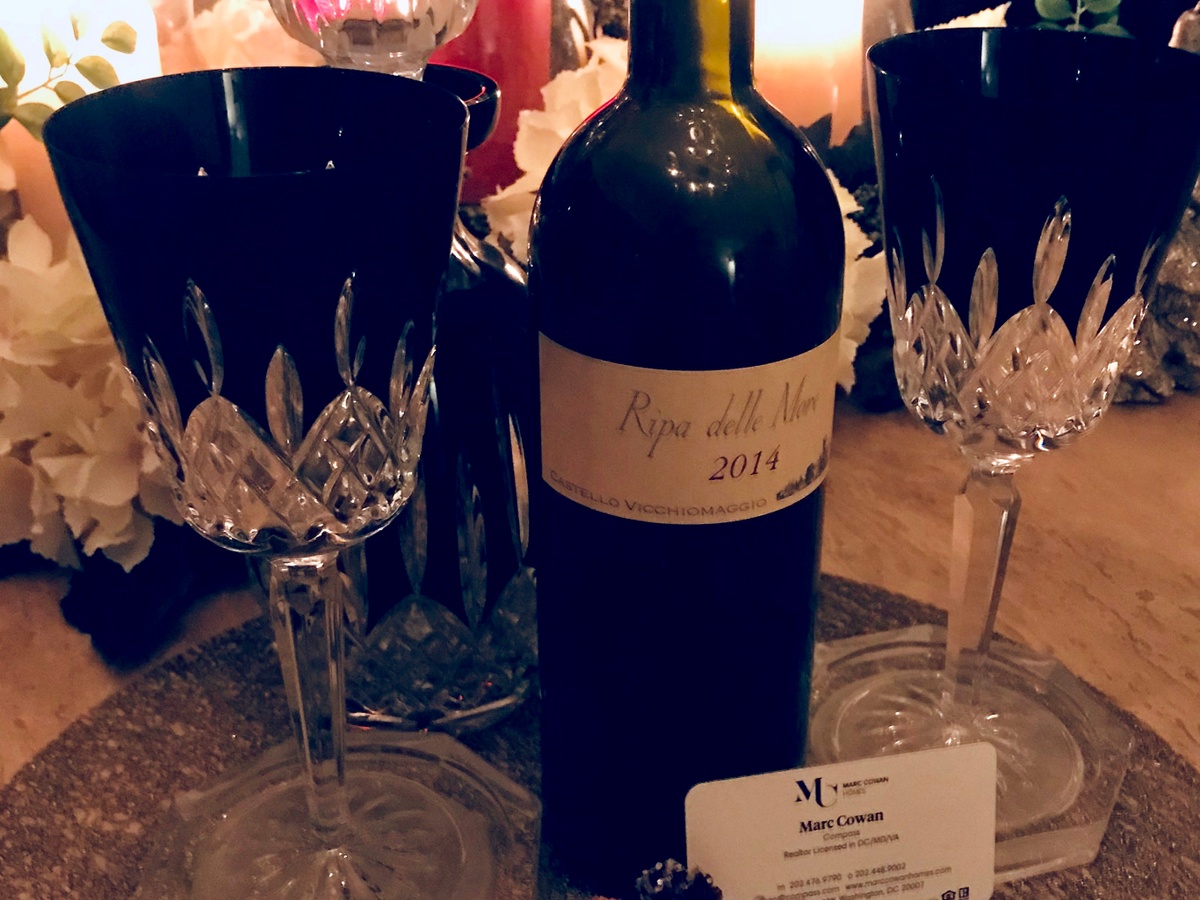 Marc's January wine recommendation
The 2014 Ripa Delle More Toscana IGT was awarded 91pts by Robert Parker: "From the Greve in Chianti sub zone, the 2014 Ripa delle More is an elegant and deeply attractive wine. The bouquet offers territorial typicity with tangy berry and the sassy spiciness you often get in Tuscan wines. The effect is lovely with warmer notes of earth, tobacco and leather on the finish."The Wine Estate has great historical significance. The Castello is found in the archives of Leonardo da Vinci, who was a guest of the estate when he painted the Mona Lisa.

"I'm going to make everything around me beautiful - that will be my life."
The design trends that are in and out in 2019




Oh, the joys of the new year. January 1st has become our opportunity for a reboot, and arbitrary as it may be (why not July 12th?), it's an opportunity to leave behind what's bad and embrace what's new and good.

Here's

what trends are big on the home front this year - and which ones have overstayed their welcome.






The bathroom trends to keep on your radar in 2019.

A great way to celebrate the start of the new year is with simple renovations that go the distance. Before you begin sprucing up your home, consider the spaces that you use the most.

Take a look

at these insights from some of our go-to designers on the bathroom trends that are worth your attention in 2019.



© Compass 2019 ¦ All Rights Reserved by Compass ¦ Made in NYC
Compass is a licensed real estate brokerage that abides by Equal Housing Opportunity laws. Information is compiled from sources deemed reliable but is not guaranteed. All measurements and square footages are approximate. This is not intended to solicit property already listed. Compass is licensed as Compass Real Estate in DC and as Compass in Virginia and Maryland. DC office: 202.386.6330. Maryland office: 301.298.1001.